How to Have a Good Future with Kidney Disease
A patient-centered CKD education series in 6 parts
Background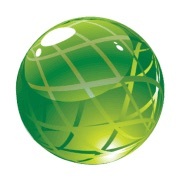 The non-profit Medical Education Institute, Inc., developed the How to Have a Good Future with Kidney Disease toolkit and videos so any renal professional can educate patients. Ideally, we want people with chronic kidney disease (CKD) to slow progression of their illness. If that is not possible, they need to choose a treatment option that will suit their preferred lifestyle—and make a safe transition to that option. To succeed, education is key. This slide series can help you educate people from stage 3 CKD through end-stage renal disease, one-on-one or in groups. The slides can be used for MIPPA purposes. No registration is needed to download and use the FREE kit or to view the videos. No outside funding supported development of this series.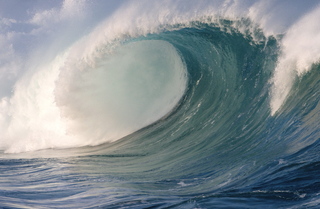 These presentations cover the following topics:
Coming to Terms
Kidneys and Kidney Disease
Slowing Kidney Disease
Kidney Transplant
Dialysis and Your Lifestyle
Your Money and Your Life
Download the toolkit
The toolkit is available as a zip file, so you'll need to unzip the archive to extract the presentations.
This is a very large file! Please be patient while it downloads.
Watch the presentations
These presentations were recorded as videos to allow your patients to go through them at their own pace.